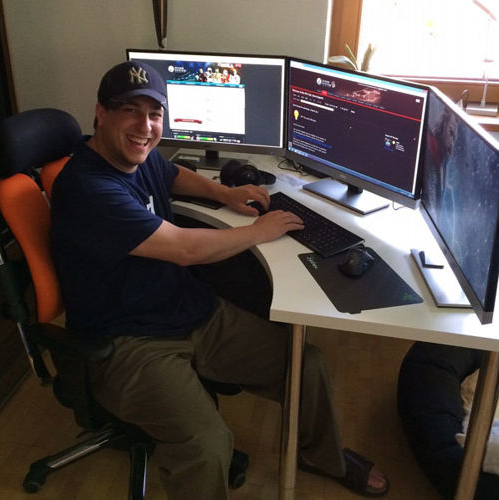 In this episode we have one of the most experimental and respected experts of ZCode. You know his admirable performance and his fun and legendary analyses of MLB, NHL and NFL. He is a very promising law student and he is ready to share with us his predictions and opinions on all the hot topics.
Among other things you'll be listening to:
The surprise teams so far on MLB
Which teams have high probabilities of falling apart
The great season for his system
The injuries factor
The moves of the year. Great contracts = great results?
Top 5 candidates for Cy Young
Clash of the Titans on National League
Mark explains his systems to the newbies: bankroll strategy, key parameters, the works…
The secrets to not having a single losing season
The 2015 NFL draft class
"Deflate gate"
Candidates for the next NFL season
Tips and more…
The post Mark – MLB and NFL Zcode Legend, without a single losing season – shares his 2015 Insights and Predictions appeared first on NFL Picks | NHL Picks | Hockey Predictions | Winning Sports Picks | MLB Predictions | NBA picks | MLB picks | Soccer Picks.