CONTEST TIME!
All right fellas! Another fantastic Zcode Cash Contest starts on Saturday, October 19th! It is going to be awesome and spectacular competition! Remember, every Zcode member is welcome in the contest and all you need to do is read the rules and start posting valid picks on the contest forum. Tons of cash are waiting and of course, a lot of fun is guaranteed!
Like always being active, consistent and profitable is an important part of the game! Make sure you understand contest formula and specific rules. I wish you all the best of luck and a lot of fun with the current NFL season. Lets rock!
During "The King of NFL 2019/2020″ we'll play in the individual formula, but keep 2 separate leaderboards in the regular contest:
King of NFL– based on the traditional bankroll-builder approach. Every contender receives a $10,000 virtual bankroll. The players who have built the biggest bankroll after 10 rounds win.
Longest winning streak – yep! We have back oldest Zcode contest formula! Players who make longest winning streaks win (streak without a losing pick). Please note that unit sizes don't matter for a length of the streak. 3 units or 1 unit counts in the same way here. A number of provided wins in a series counts here only! In case of a tie then streak with bigger profit wins.
PRIZES
1st place – $400 USD
2nd place – $300 USD
3rd place – $200 USD
4th place – $100 USD
Special Prize – Longest winning streak $150 USD
RULES
Prizes
CASH CHAMPIONSHIP – NFL KING 2019 is LIVE! here!
Read the rules and join! Everybody is IN!
Become the next Zcode Legend!
And Win CASH prizes and T-shirts

!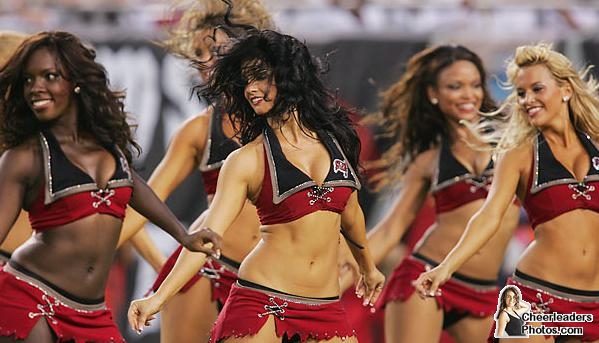 The post CASH CHAMPIONSHIP – NFL KING 2019 – CONTEST STARTS on Saturday, October 19th appeared first on NFL Picks | NHL Picks | Hockey Predictions | Winning Sports Picks | MLB Predictions | NBA picks | MLB picks | Soccer Picks.