The NBA 2019-20 season tips off on October 22nd and this year could be one of the most wide-open and exciting in recent memory.
Leading sportsbooks have come to the conclusion that the Golden State Warriors' dynasty is over and a new team will emerge from the Eastern Conference. With the season tipping off at the end of October, here are some NBA betting strategies to employ this season when wagering on the Association.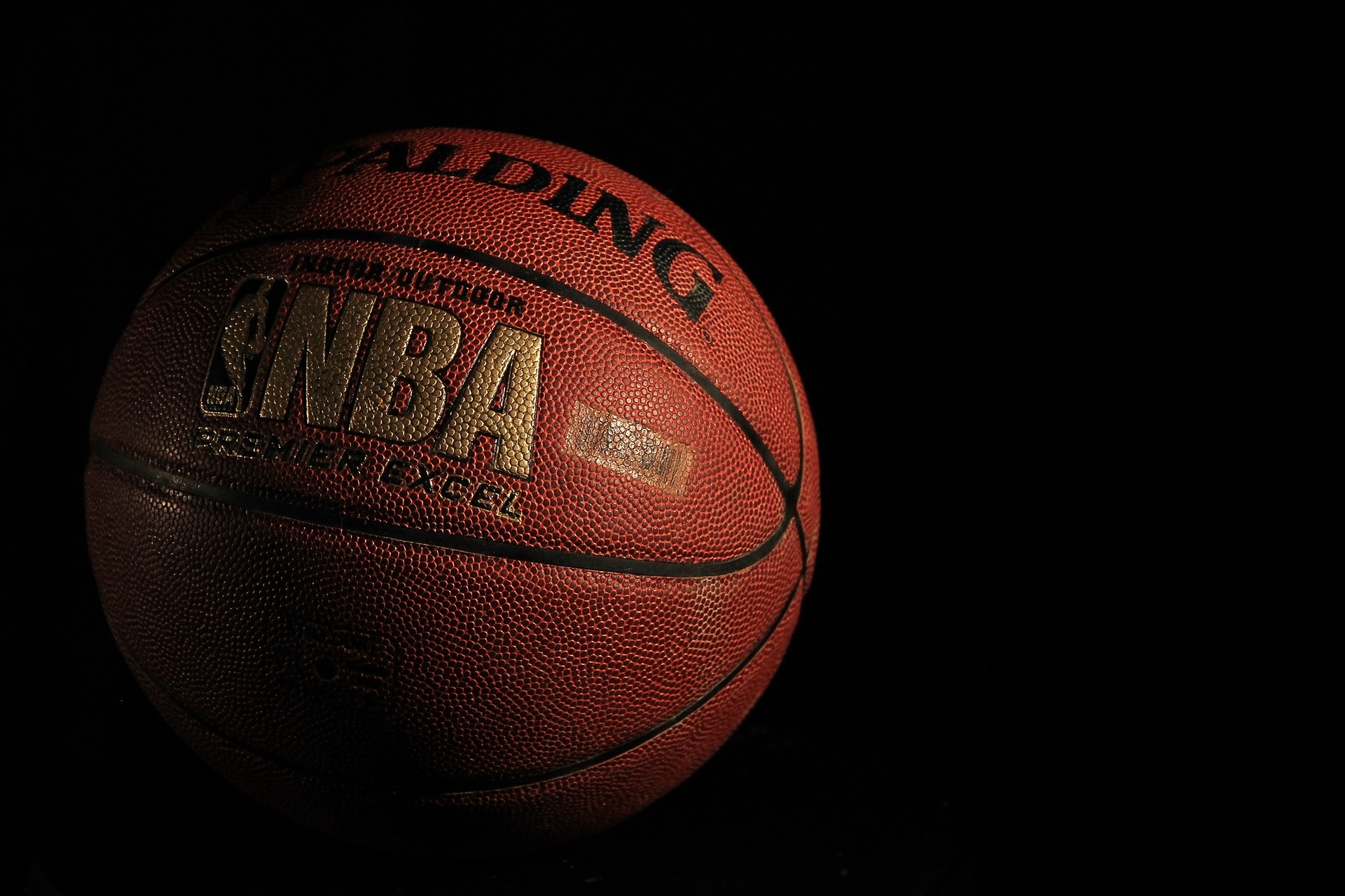 Better teams typically win
One of the unique aspects of the NBA is the best and strongest teams typically win on a nightly basis. Some say the NBA's games are the easiest of the top sports competitions to select.
Due to the favorites typically winning games from night to night, it can be difficult to find attractive betting lines. If you research the lines over time enough, you can find discrepancies to make your selections far more favorable to your betting.
Survey the league standings and the recent results for the teams you plan to wager on. These can give you plenty of detail when selecting your bets.
Injuries and missing players are key
The NBA's teams are often filled by one, two, and three stars and a host of role players making up the rest of the squads. Few teams have five star players on the court at one time. Most teams build big 3s and those franchises lacking a trio of stars struggle to be elite.
Player injuries can play a huge part on NBA teams and their performances. How important are the NBA's star players? The Los Angeles Lakers had a record of 9-18 without LeBron James in the line-up in 2018-19. With James, the Lakers were 27-27. Big stars make big impacts in the NBA. If a star goes down, consider betting against his team.
Make wagers close to game time
A lot of sports bettors like to make their bets when the lines first break to lock in what they believe are good odds. However, the NBA's teams do not announce a lot of major team news until closer to game time. NBA bettors can wait to place a wager closer to game time to see just which players will or won't play.
The odds could change in a favorable direction for you as well. Waiting closer to game time to make a wager or until the news of which players will feature for their teams could make a huge difference in the outcome of your bet.
Schedules
Scheduling plays a huge part in the NBA regular season. Travel and the number of games teams play during the week can leave a good team looking mediocre. NBA bettors should always pay attention to the schedules and which teams are playing a back to back, especially one in which they have traveled.
NBA teams do not play well when they are fatigued. It is a simple fact that can pay big profits to sports bettors. One key area that can help you make good bets is by performing schedule tracking. What is schedule tracking? By looking through a team's schedule you can find difficult spots that include travel, back to back games and tough opponents. Once this is highlighted, you will know whether to bet for or against a certain team.
The post NBA betting strategies to win profits in 2019-20 appeared first on NFL Picks | NHL Picks | Hockey Predictions | Winning Sports Picks | MLB Predictions | NBA picks | MLB picks | Soccer Picks.