Welcome in the next fantastic Zcode Cash Contest! This time we will nail MLB which seems to be your favorite league for our competition. Remember, every Zcode member is welcome in the contest and all you need to do is read the rules and start posting valid picks on the contest forum. Tons of cash are waiting and of course, a lot of fun is guaranteed!
Great to see many new members participating in the contest already, but to be honest in round well known from previous contest big fish fired big! Anthony(tony.moch***) played 2×3 units with high odds and cashed $879 which is, of course, the best result in the opening round. However, not even 1 unit behind is Savo(sazkyzat***) who also played 2×3 units, but with slightly lower odds which gave $816 of profit. Still fantastic result and I am sure at least 147 folks would like to be in this place. Congrats! Third place is currently occupied by very active on the wall Zcode member Anonymous(bet4new***), who also played 2×3 units and cashed beauty $600 of profit. On the next places rank is getting very tight with Justin(justin12***) on 4th place with $10 588 in the bank and Michael(chrnybu***) on 5th place with bankroll $10 522. Well done guys! Excellent start! Keep it going.
You had no luck in the opening round? No worries! There is round 2 to bounce back and if somehow you are still below starting bankroll after that, contest master will reset your bankroll to make competition spicier! So no time to calculate, play hard in the next round and show up with powerful selections! Good luck!
Please take a look below on the top players in round 1 and be ready for round 2, it is just behind the corner! Start on Friday!
Prizes!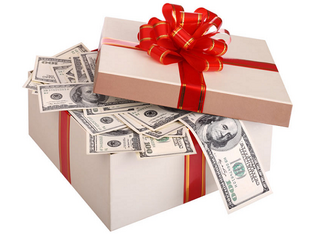 King of MLB 2019
1st place $400
2nd place $300
3rd place $200
4th place $100
Special prize – most profitable winning streak $150
Not a member yet? Upgrade today and win with us!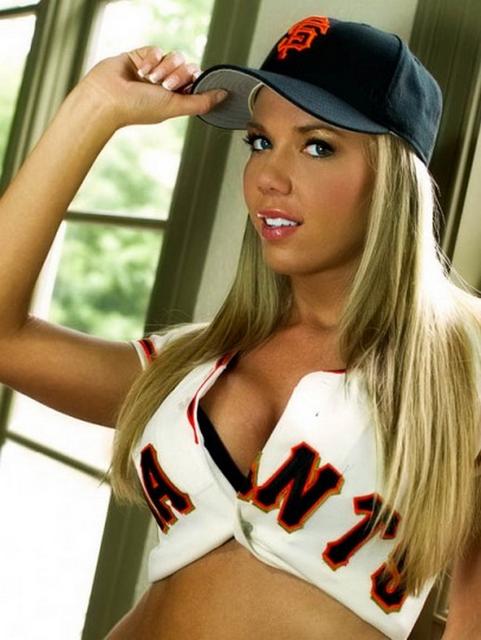 CASH CHAMPIONSHIP – KING OF MLB 2019 here!
Read the rules and join! Everybody is IN!
Become the next Zcode Legend!
And Win CASH prizes!

!
Everyone is in – lets get started today!
P.S. Not a member yet? Upgrade today and win with us!
The post CASH CHAMPIONSHIP – MLB KING 2019 – ROUND 1 RECAP appeared first on NFL Picks | NHL Picks | Hockey Predictions | Winning Sports Picks | MLB Predictions | NBA picks | MLB picks | Soccer Picks.