In the MLB King 2019 contest we'll play in the individual formula, but keep 2 separate leaderboards:
King of MLB 2019 – based on the traditional bankroll-builder approach. Every contender receives a $10,000 virtual bankroll. The players who have built the biggest bankroll after 10 rounds win.
Most profitable winning streak – new rank we are going to try this time! Biggest profit made by consecutive wins (streak without a losing pick) gives the prize. Length of winning streak does not matter this time. Profit rules!
Prizes!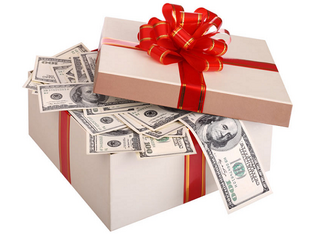 King of MLB 2019
1st place $400
2nd place $300
3rd place $200
4th place $100
Special prize – most profitable winning streak $150
Know the rules!
There will be 10 rounds played in the contest on a weekly basis. After each round POD Master will provide a recap with current rank.
Every round player may use up to 6 units.
A player can post up to 3 picks per round. Posting window is open each week from Friday to Sunday.
Allowed stakes for single pick are from 1 unit to 3 units per pick. Only integer values.
Player CAN'T use more than 6 units in total per round (no saving units from previous rounds).
In case of a push, the player gets his invested units back and he can reuse them with another pick in the current round as long as a player has any of 5 units remaining.
Editing your post is not permitted. If you forgot to list odds or the bookie, just make a new post with the additional info. You must update your pick before the game start otherwise it will be considered as a PASS!
Please post European format odds ONLY! It makes counting easier and faster and helps to avoid mistakes. American format odds are no longer accepted. Odds converter is here http://zcodesystem.com/oddsconverter/. Picks without European odds format will be considered as a PASS.
POD Master Michal will give signals on the wall and on the forum before the start of each round. No posting picks for rounds in advance.
The results will be counted by POD Master Michal. All unforeseen situations are decided by the POD Master. He is an unbiased supervisor and judge.
The POD Master is a player also but doesn't participate in prizes to ensure the unbiased judgment. POD Master plays only for fun.
Not a member yet? Upgrade today and win with us!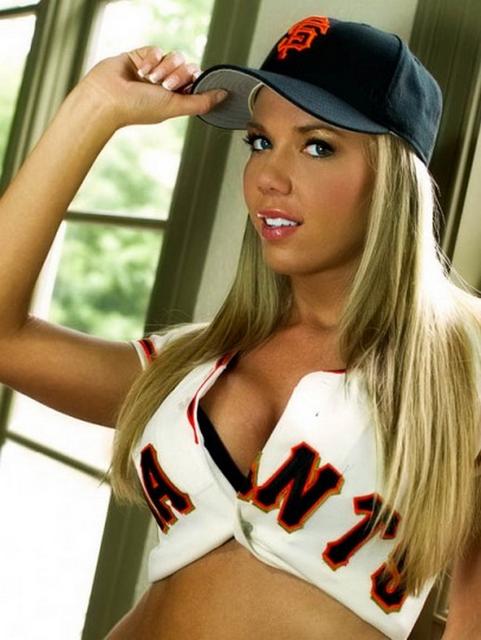 CASH CHAMPIONSHIP – KING OF MLB 2019 is LIVE on Friday 10th May! here!
Read the rules and join! Everybody is IN!
Become the next Zcode Legend!
And Win CASH prizes!

!
Everyone is in – lets get started today!
P.S. Not a member yet? Upgrade today and win with us!
The post ZCODE CASH CONTEST – MLB KING 2019 – CONTEST STARTS ON FRIDAY MAY 10TH appeared first on NFL Picks | NHL Picks | Hockey Predictions | Winning Sports Picks | MLB Predictions | NBA picks | MLB picks | Soccer Picks.