Pittsburgh Steelers at Cleveland Browns (NFL) (14November).
All these discussions were posted BEFORE the game in VIP comments
Spread was Browns-3 despite their "dead state" (one win in the last 5 games) and Steelers going red hot (5 wins out of 6).
Question was:
Why 77% of ML bets on pittsburgh but line move I favor of Cleveland ?
Based only on this i think brows will win and cover easily

Because there is almost 80% on underdog odds and they became even better. This make no sense. If people put so much money on the dog, then the bookies would need to move the line to balance it out but they are sure that all those bets will lose.
With almost 80% of people on underdog the line is becoming better and better for PITT.. 2.4 now. It's almost looking like selling tickets to the Titanic in the "Vegas Ice Berg" bookie
Game Result: Pittsburgh Steelers 7 : Cleveland Browns 21
As expected Brows not only won but covered easily. Under hit as well!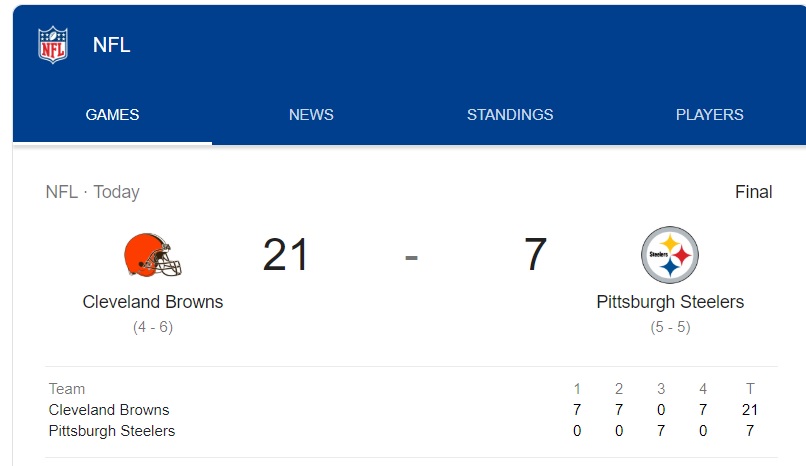 Ready to follow winners? Upgrade now and get access to ALL tools, including public % and line reversals!
The post Anti public bet "by the book" case study appeared first on NFL Picks | NHL Picks | Hockey Predictions | Winning Sports Picks | MLB Predictions | NBA picks | MLB picks | Soccer Picks.